Why Choose Über Reality?
ÜR
Über Reality® is a new dimension designed to inspire cinema authorship globally by granting audiences decentralized copyright licenses, quantized on honor-based distribution.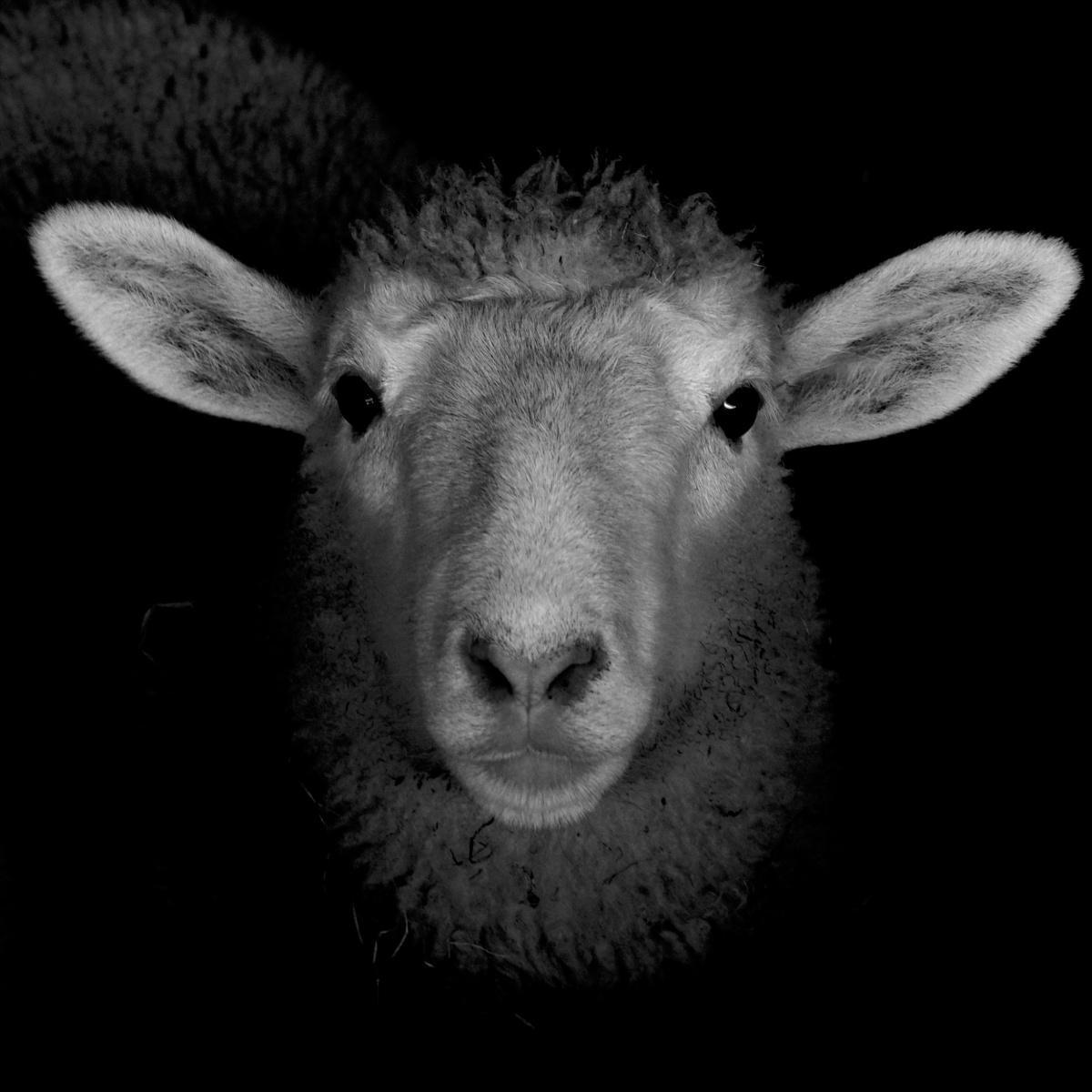 GENESIS
Über Reality is a web distribution channel originally created to exhibit "Ximbi Xombi X", the debut narrative feature and "Rise On Up '92", the debut documentary saga, of the same Author.
Although "Gangnam Style" became a worldwide viral rage, traditional video platforms could not transform the global cinema phenomenon into a quantifiable dialogue between authors and audiences.
The Author imagined a decentralized universe where audiences would be enabled to author derivative content, legally and even for non-exclusive commercial purposes.
This could be a model for other Authors to become masters of their own universes, meanwhile their stories intersecting, obviating the need for traditional distribution.
"With the rise of AI, the purest human souls, unaffected by fear caused by focusing on fiat money, could become quantum testaments of value, even attain a gateway to immortality." – ÜR
Phase I
XIMBI XOMBI X, an open-ended narrative about music and the web.
1.1-10.31.2018
Phase II
RISE ON UP '92, an open-ended documentary about the L.A. Riots.

Phases III & IV
to be announced...
XOMBI
His bio is quite inconsequential... David Kim is a Korean American from Long Island, NY, from among the last of generation X. Enthralled by his childhood idol's smashing guitar, he finds pretension and power boring. With that spirit, he believes in a new way to participate in your favorite entertainment, called Über Reality. "Whereas the internet era began and ended with the ego of i, the new worldwide web begins with i & i or Ü."